The Casimir Gate
Nefertiti's Curse
The Anubis Tales
A world like ours where magic competes with technology to redefine society and notions of personhood.
The Preston Tiptree Chronicles
Paranormal Investigator Preston Tiptree often finds scary truths about human nature while he's out chasing ghosts.
SHORT FICTION
A few short stories you can read right now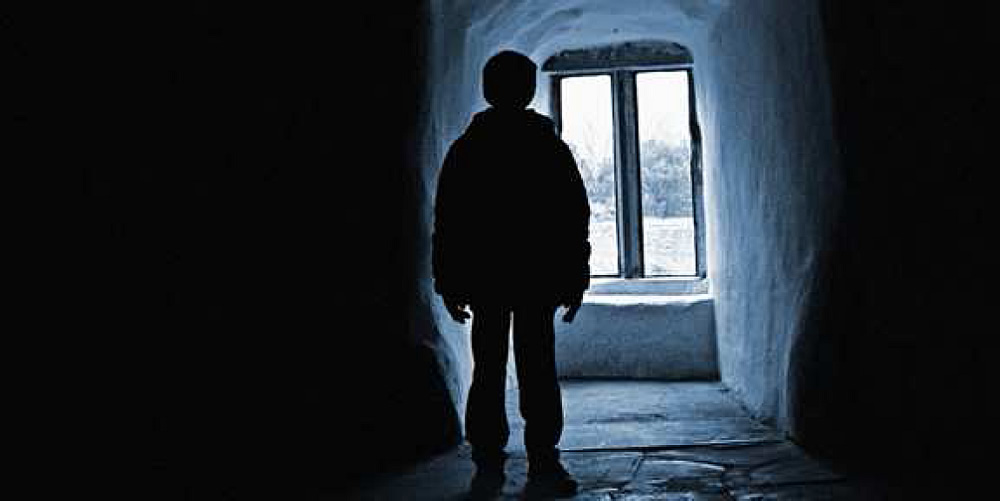 Lemon Hill
An expert on the occult discovers that the truth is the scariest thing of all.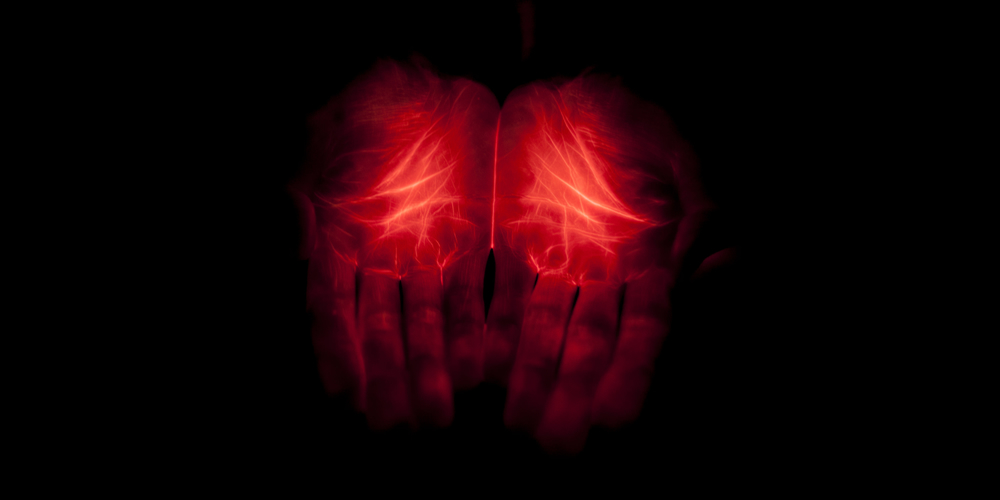 Half Off for You
A palm reader attempts to con someone who knows real magic.
Exact Change
A toll booth operator make a fateful decision to follow a suspicious vehicle.